Teylor Partner
Partner with Teylor
Give your SME clients access to fast and innovative financing solutions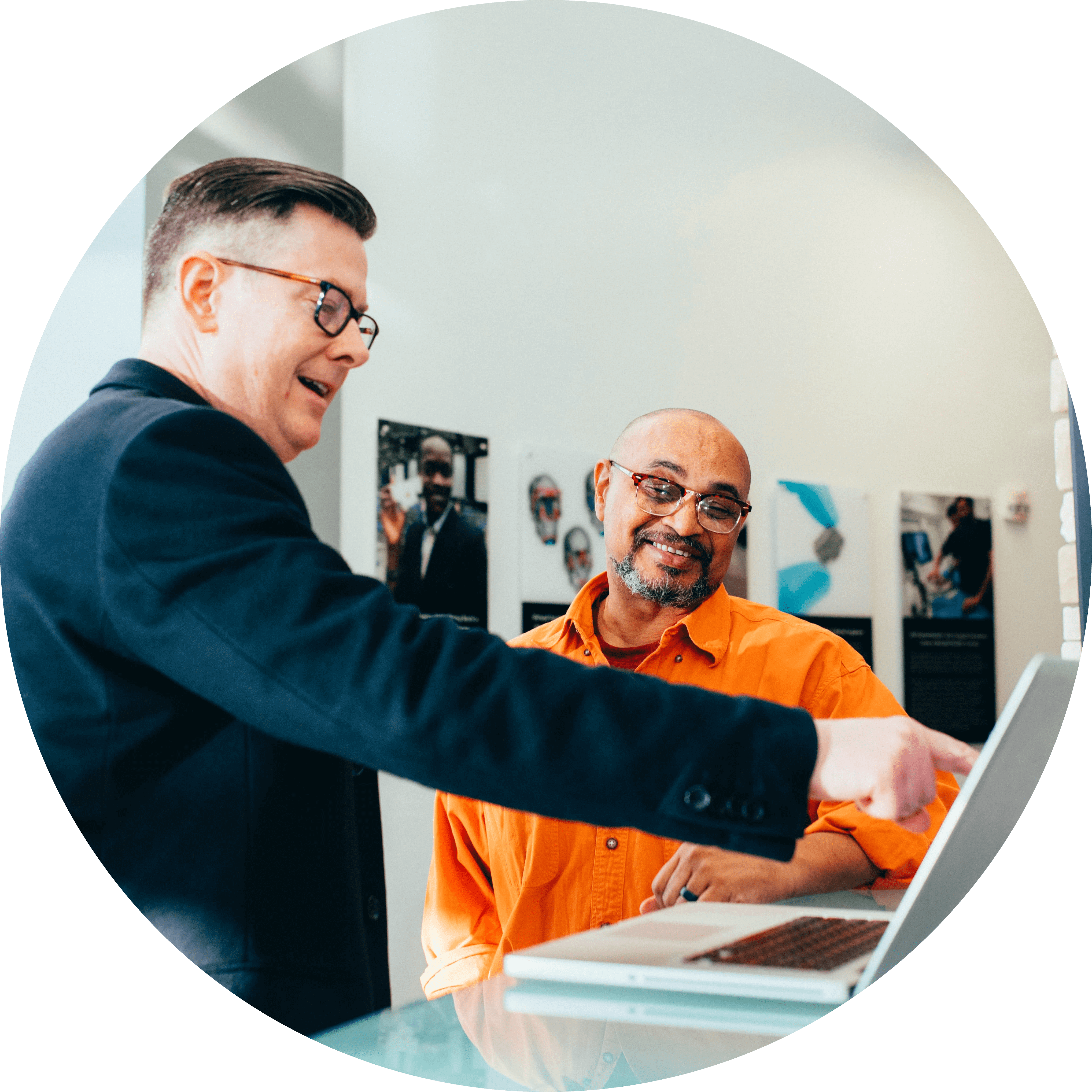 Give your clients what they need
Over 62 percent of all SMEs are actively looking for an alternative to their house bank. By becoming a Teylor partner you are helping your clients to get what they need: modern, fast and simple solutions in an increasingly digital world.
Shape the Future of Finance
Digital lending is rapidly becoming the new standard. As a Teylor partner, you are part of this digital world and can position yourself as a modern financial advisor. Learn how the online world works and become a first-mover in the fast-growing field of digital lending.
Fast. Simple. Secure.
Our promise to our clients is also our promise to our partners. You can upload documents and applications within a few minutes via our partner portal and you will immediately receive an answer. At Teylor, there is no bureaucracy, no queues and no hidden traps.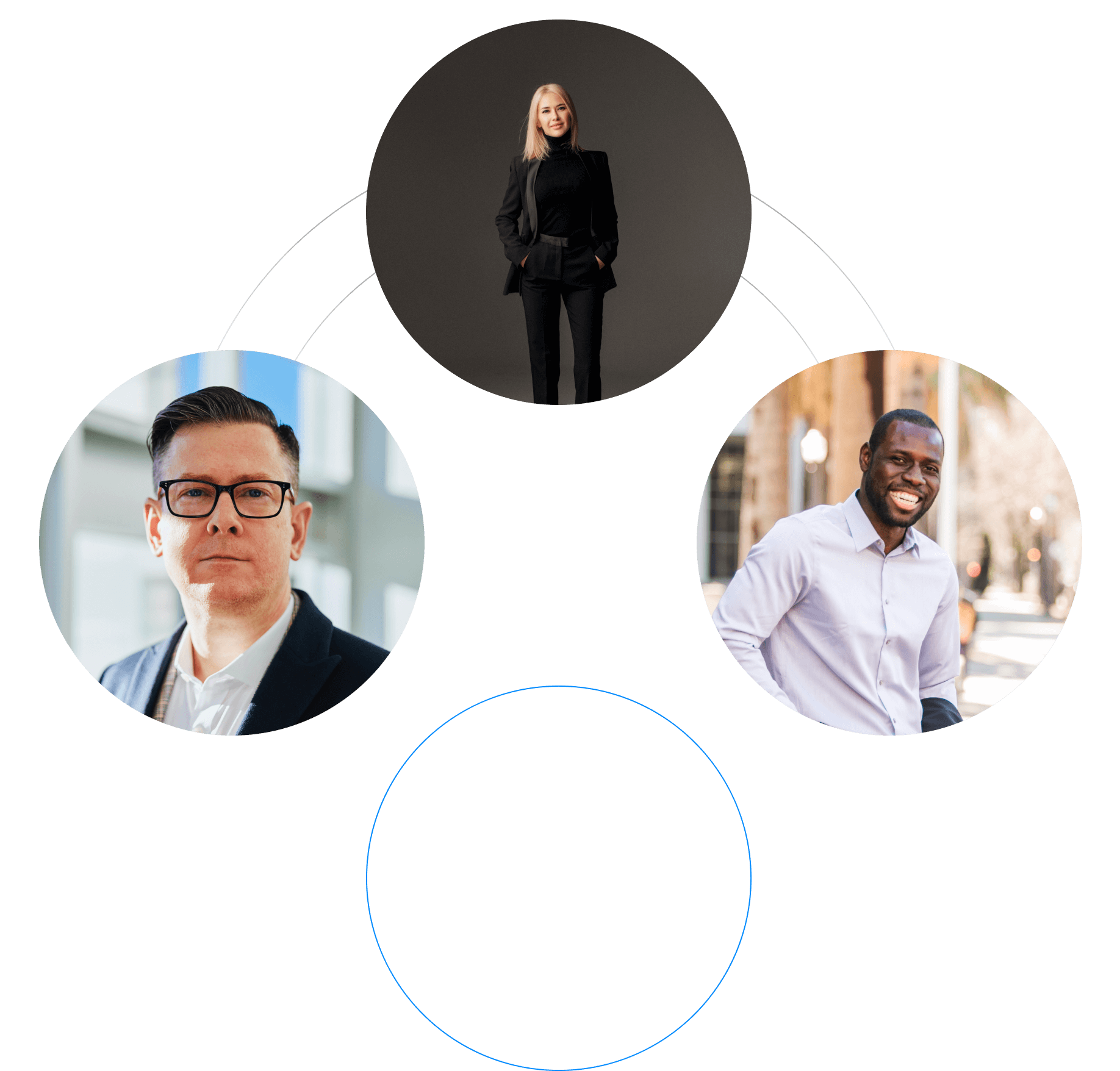 Receive an Answer
Be faster, be better
We have access to diversified funding sources, including leading private banks and our own private debt fund. Work with Teylor to increase your clients' chances to get financing at favorable terms.
How to become a Teylor partner?
Register
Register for our parnter program by filling in a quick and easy questionnaire
Login
We will review your data and provide you with login credentials for our partner portal within a few days
Launch
Welcome to Teylor! You can now offer our innovative financing solutions to your clients
Register as partner
Where else can you find us?
As a Teylor partner, you can leverage our wide network. Join events, benefit from our brand and become part of our platform.